CLOUD DETECTION AND SKY QUALITY MEASURING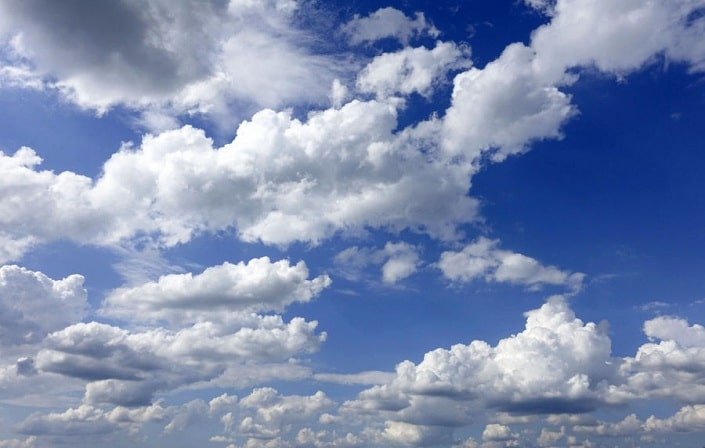 Dragonfly, to remotely control your roll-off roof observatory.
Beaver, Lunatico's NexDome controller.
Caterpillar, Lunatico's roof and dome products.  Available for pre-order!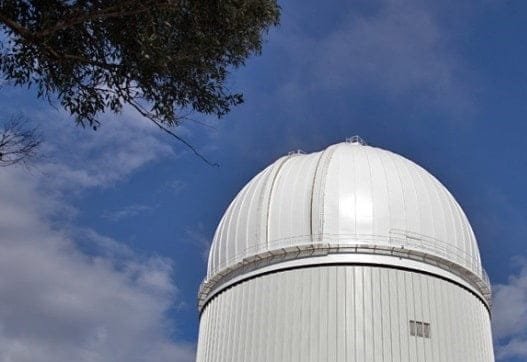 FOCUSER AND ROTATOR CONTROLLERS
AUTONOMOUS FOCUS CONTROLLER
Tarsier, for the astrophotographers who prefer leaving the computer at home.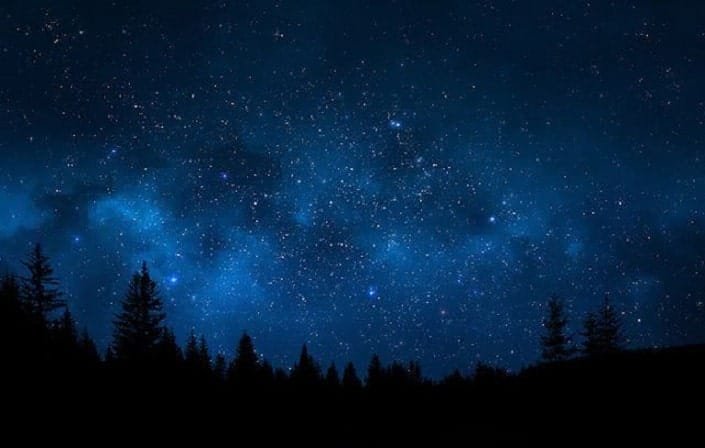 Outstanding customer support!
Lunatico came out of the interest in Astronomy of its founder, Jaime Alemany, who has enjoyed and suffered for his passion for the sky since young.
The unique experience of watching, sometimes at a glance, the Milky Way in a clear, cloudless night, a cumulus, the Moon, or that of taking images of any galaxy or nebula, is usually accompanied by carrying telescopes, cameras, batteries, eyepieces, cables, more cables… spending cold nights and making taxing attempts of setting up telescopes and mounts…
From this experience, with which we are sure you shall identify, Lunatico comes out with a fundamental objective, to make astronomy easier for the amateur astronomer, with an outstanding customer support.
If you have business inquiries or other questions, please fill out the following form to contact us. Thank you.
Fields with * are required.
LUNATICO ASTRONOMIA S.L.
Camino de Valladolid, 33
CC El Zoco – Local 21
28250 Torrelodones, Madrid – Spain
Email: info@lunaticoastro.com
Phone: +34 696 59 50 54

 +34 696595054