The best portable solution to detect clouds, measure temperature, brightness, relative humidity and dew point. Controlled and monitored from your smartphone.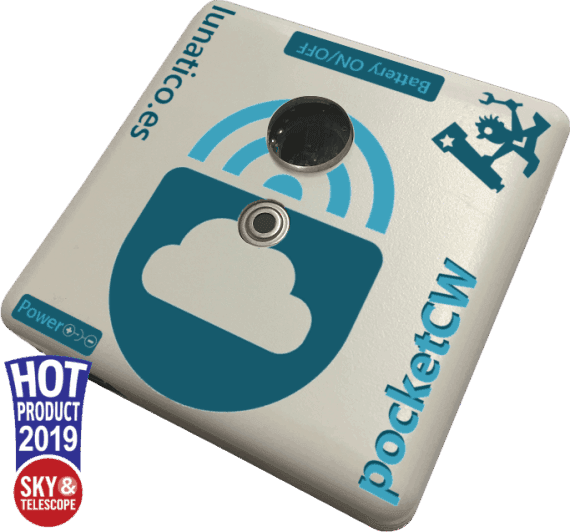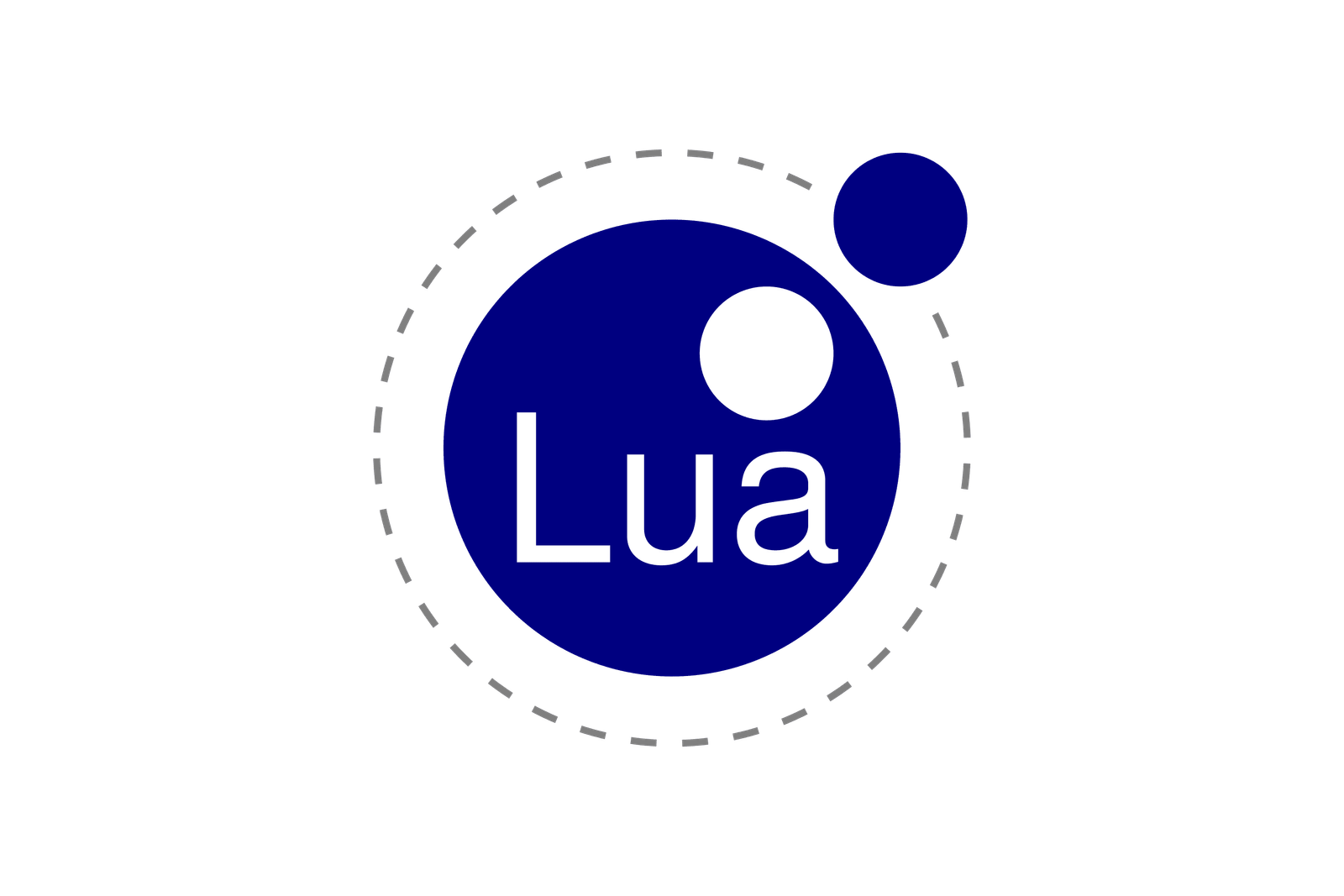 LUA inside
Configurable Alarms (1) for any of the readings, plus battery level and data age (watchdog function) 

Can run from the internal rechargeable battery, or from any standard jack (5.5-2.1mm, centre positive) and ubiquitous 12V power supply

Data shared via Bluetooth ™ Low Energy – any device in the surroundings can read it! (*)

All data displayed, alarms fired at your Android or iPhone smartphone (Bluetooth LE required)

Brightness sensor optimized for natural light (artificial light, especially fluorescent, result in wrong readings)

PC version available (2)
(1) New APP version! (2019/April) – 2.1 (available to everybody, including existing users – just an app update away).
 Much more powerful alarms: for safe, unsafe, with snooze, ignore period…
 Configurable screen saver.
(2) With PC version available:
All the features of the pocketCW, plus PC connection via a micro USB cable.
The PC can run all our AAG CloudWatcher software for displaying and automation – including ASCOM safety monitor and weather conditions drivers.
Any number of phones can be connected while the pocketCW is also sending data to the PC.
Take the new pocket CloudWatcher with you to your favorite dark place, and sleep relaxed while it monitors the sky and ambient conditions, waking you up in case of trouble.
✘Not to be permanently installed outside.
✘Not rain resistant.
If you are looking for a full feature sky weather conditions cloud detector, choose our CloudWatcher high precision and low-cost system for monitoring the sky condition!