The improved version of our previous PocketCloudWatcher.
The portable solution for cloud detection, measuring sky quality, measuring the temperature, the relative humidity, the dew point, detecting wind, with GPS location, and all of it accessible from the phone and the PC.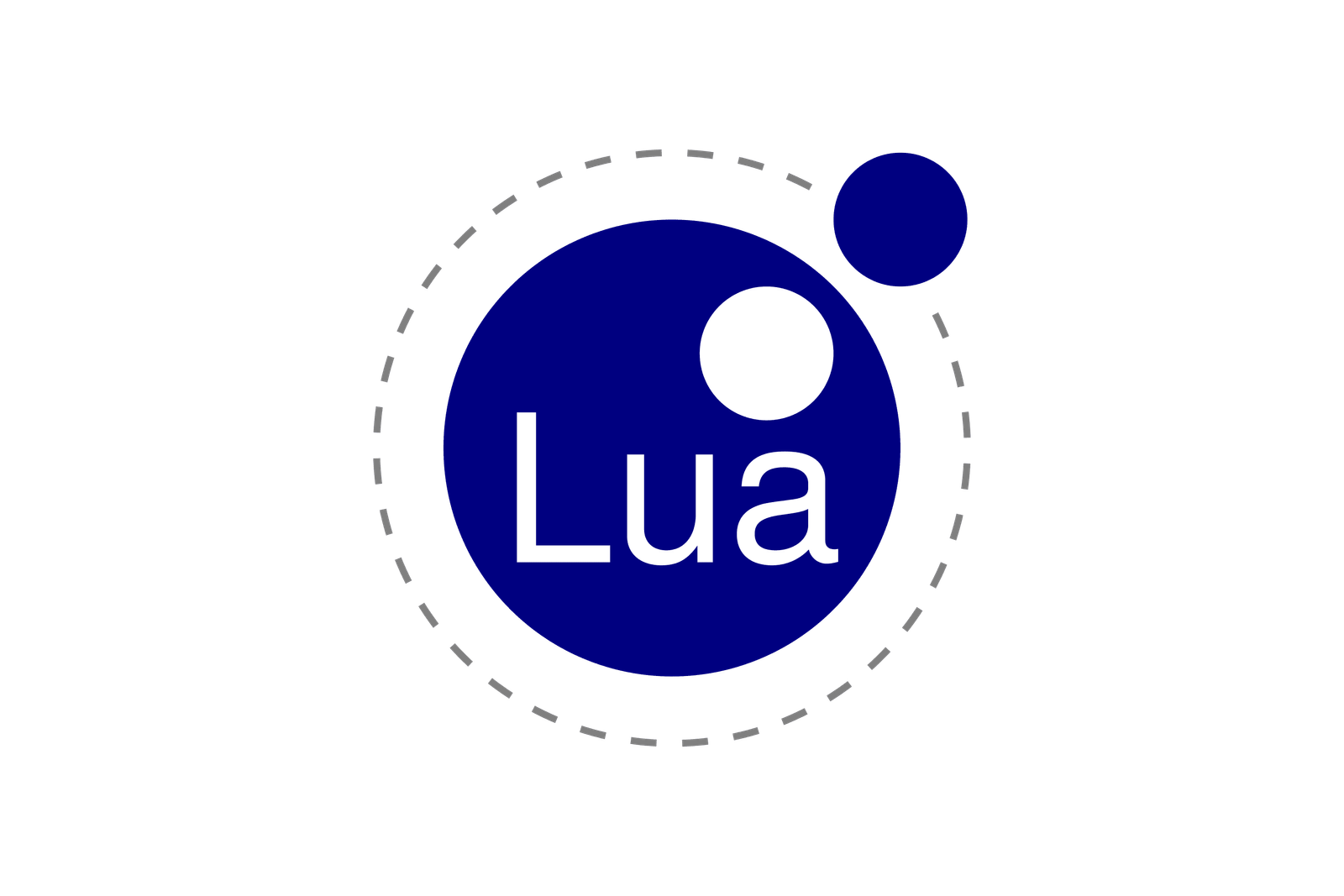 LUA inside
Able to measure sky quality

Includes 2.4 Ghz Wi-Fi

Includes GPS

ASCOM – Alpaca

Indi – Indigo

Configurable alarms for each of the readings (1), for the battery level and the data updates ("watchdog" function)

With PC connection through USB-C connector

Works with an internal rechargeable LIPO battery (*optional)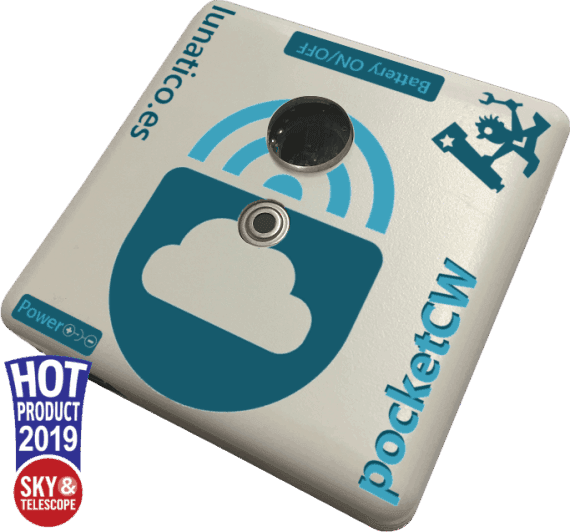 PocketCW2 is the improved version of the PocketCW – Sky & Telescope Hot Product 2019
Take the pocketCW2 with you to your favourite dark sky site, and sleep relaxed while it monitors the sky and ambient conditions, waking you up in case of trouble.
✘Not to be permanently installed outside.
✘Not rain resistant.
Portable detector that includes:

IR sensor – cloud detection

Relative humidity sensor

Ambient temperature sensor

Atmospheric pressure sensor

GPS

Wind detection (crude)

Light sensor: sky brightness expressed in mpsas (mag/arc.sec2)

"Watchdog" function

Can be connected to a PC through a USB-C

With dichroic UV/IR filter *

Power supply:

Internal rechargeable LIPO battery (*optional)

External through USB type C

Measurements: 71x71x27mm.

Weight: <85 g.
If you are looking for a full feature sky weather conditions cloud detector, choose our CloudWatcher high precision and low-cost system for monitoring the sky conditions and measuring sky quality!