CLOUDWATCHER (observatory and pocket versions)
Software & other downloads
CloudWatcher and Pocket CloudWatcher
Windows:
Current version is 9.2.9 (Jan 2023)
Firmware (only required for user upgraded units):

Vers. 5.8.8 – for current units, with or without external Atm. Pressure and RH sensor.
Linux and OSX:
AAG CloudWatcher Android widget (for CW – Solo users)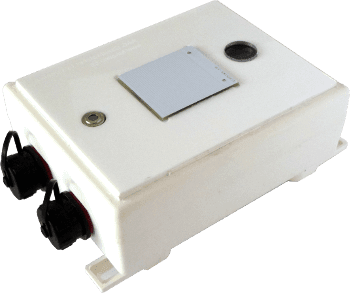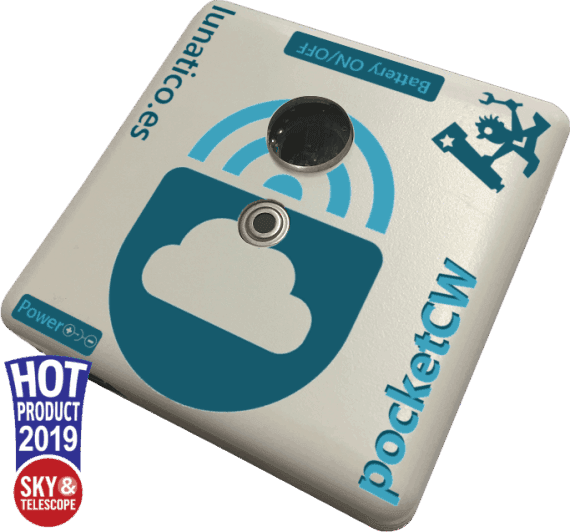 (*)
For all units:
– support for remote reboot (so no need in the future to power cycle to update)
– device constants now hardwired
•    A free module which combines information from AAG_CloudWatcher with information from a standard weather station controlled by either Virtual Weather Station, Weather Display or Cumulus software. For this program to be fully operational, one of these weather station packages must be installed.
•    Complete software package (v2.3)