Lunatico's telescope pier head versus other options in the market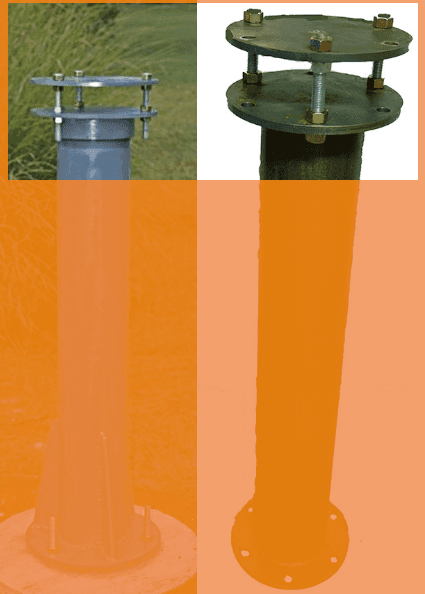 … this is probably the most common type of telescope pier head / mount coupling, and is to be avoided.
Truth is, the base of the mount does not need to be perfectly level – what we're looking for is a perfect alignment of the RA axis with the pole.
If the base of the mount is slightly tilted, that's not a problem!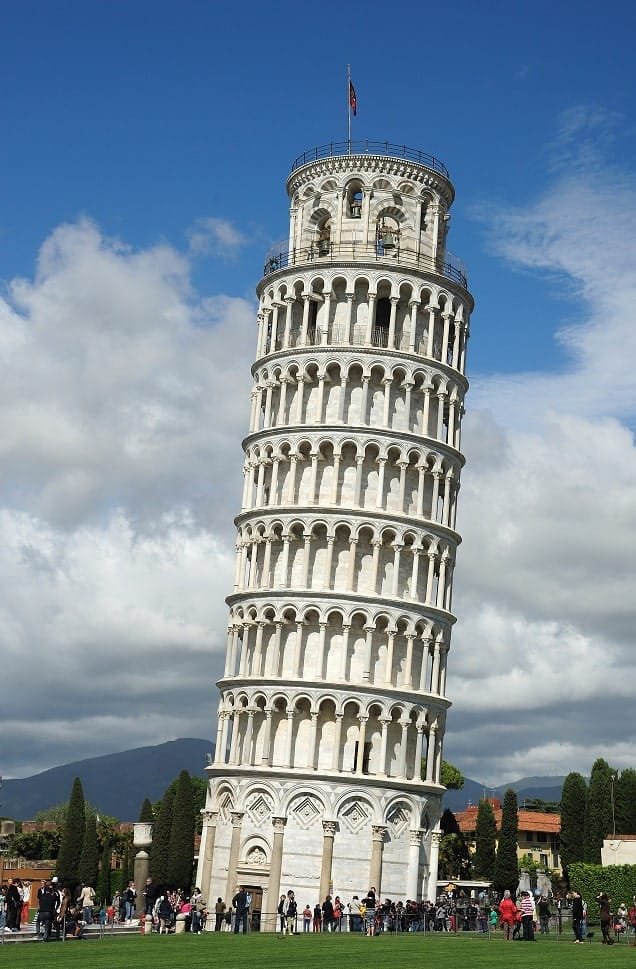 A heavy tilt may cause problems, though, as in the leaning tower of Pisa 🙂
These fine-tuning leveling contraptions result in less rigid, more complex piers, no real benefit, and also, usually, in a waste of time trying to achieve perfect level. No need!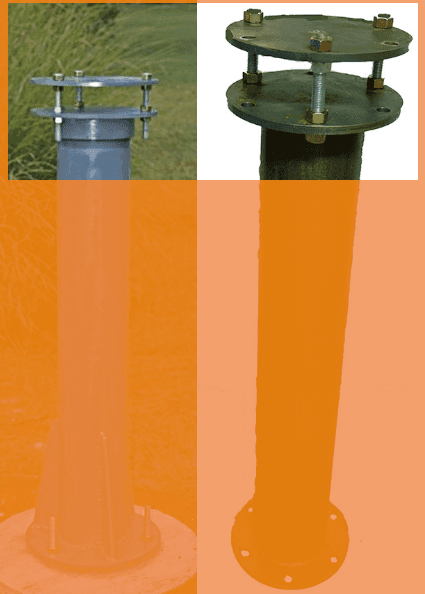 Our approach is much more solid, rigid, and also allows for easy adjustment of the north setting in case the initial setup was wrong and out of the mount azimut range.